Discover your Dream
Partnership
✻The Midnight Rose Equestrian team is dedicated to developing a lifelong partnership between each horse and rider.
✻
Midnight Rose Sport Horses offer quality horses for sale striving to find the perfect match between horses and rider.
✻
Here at Midnight Rose Equestrian we create personalized training plans for each horse whether it be to gain a more harmonious partnership for their rider, or for the purpose of selling at it's full potential.
Midnight Rose Equestrian
Services
Training Services
Training and Consignment
Instruction
Lessons and Show Team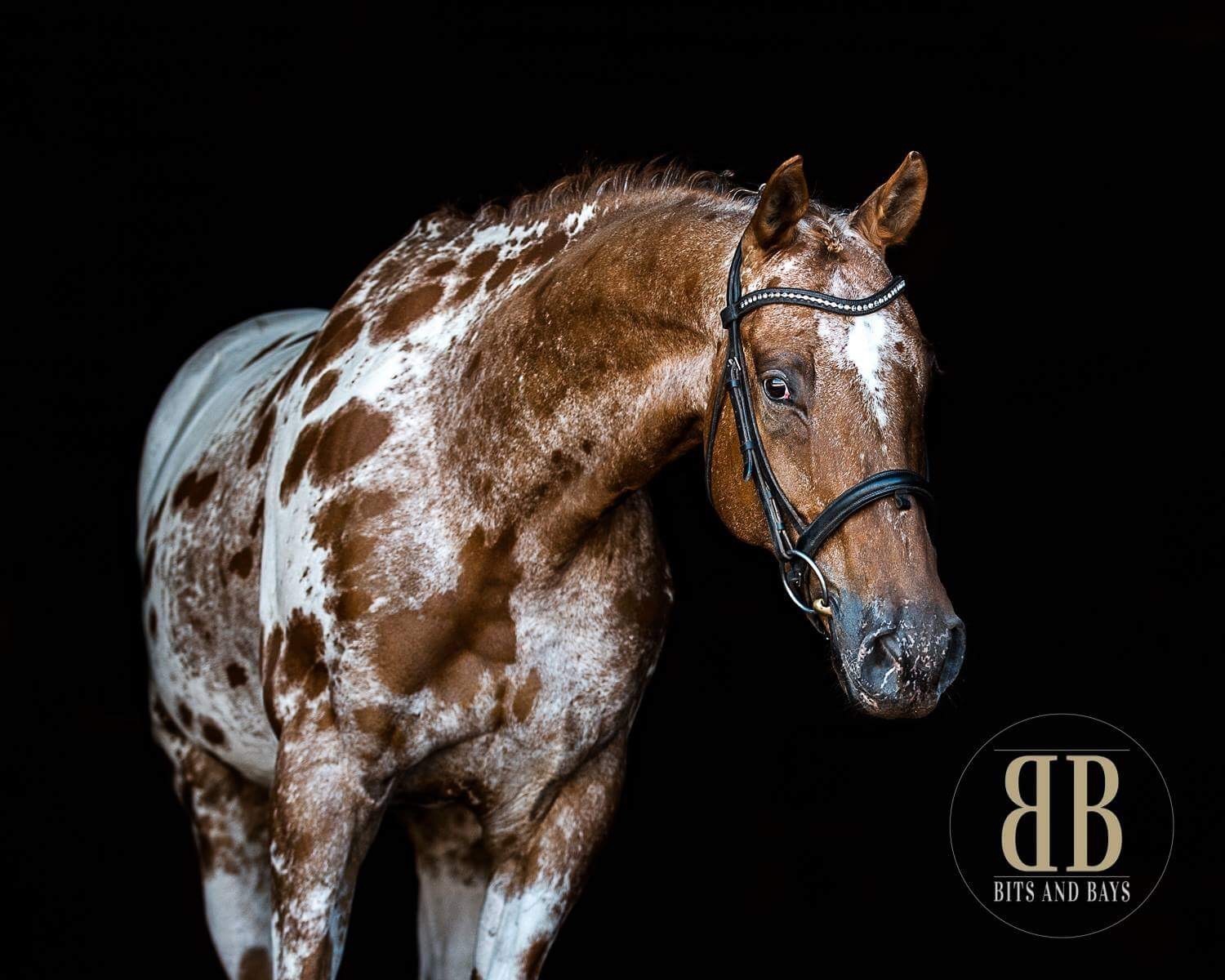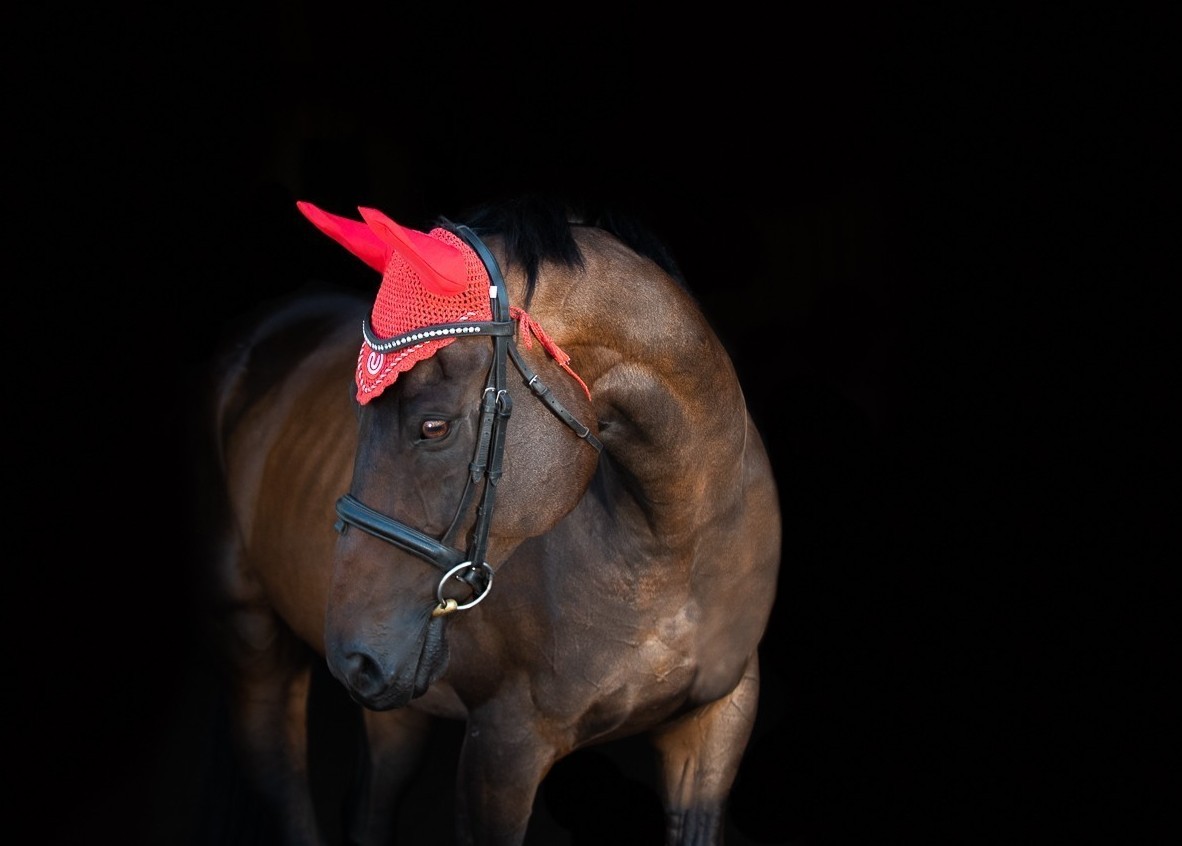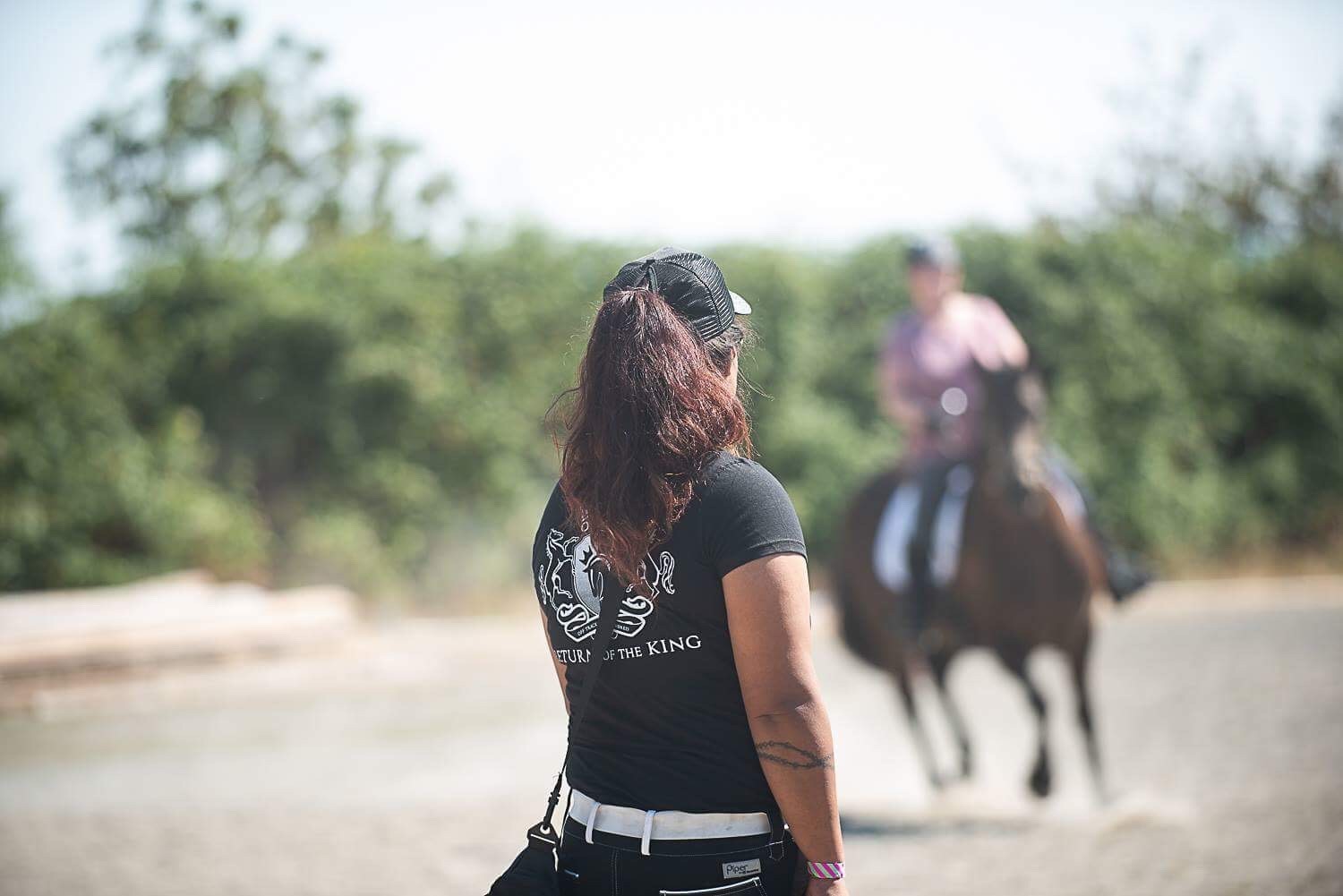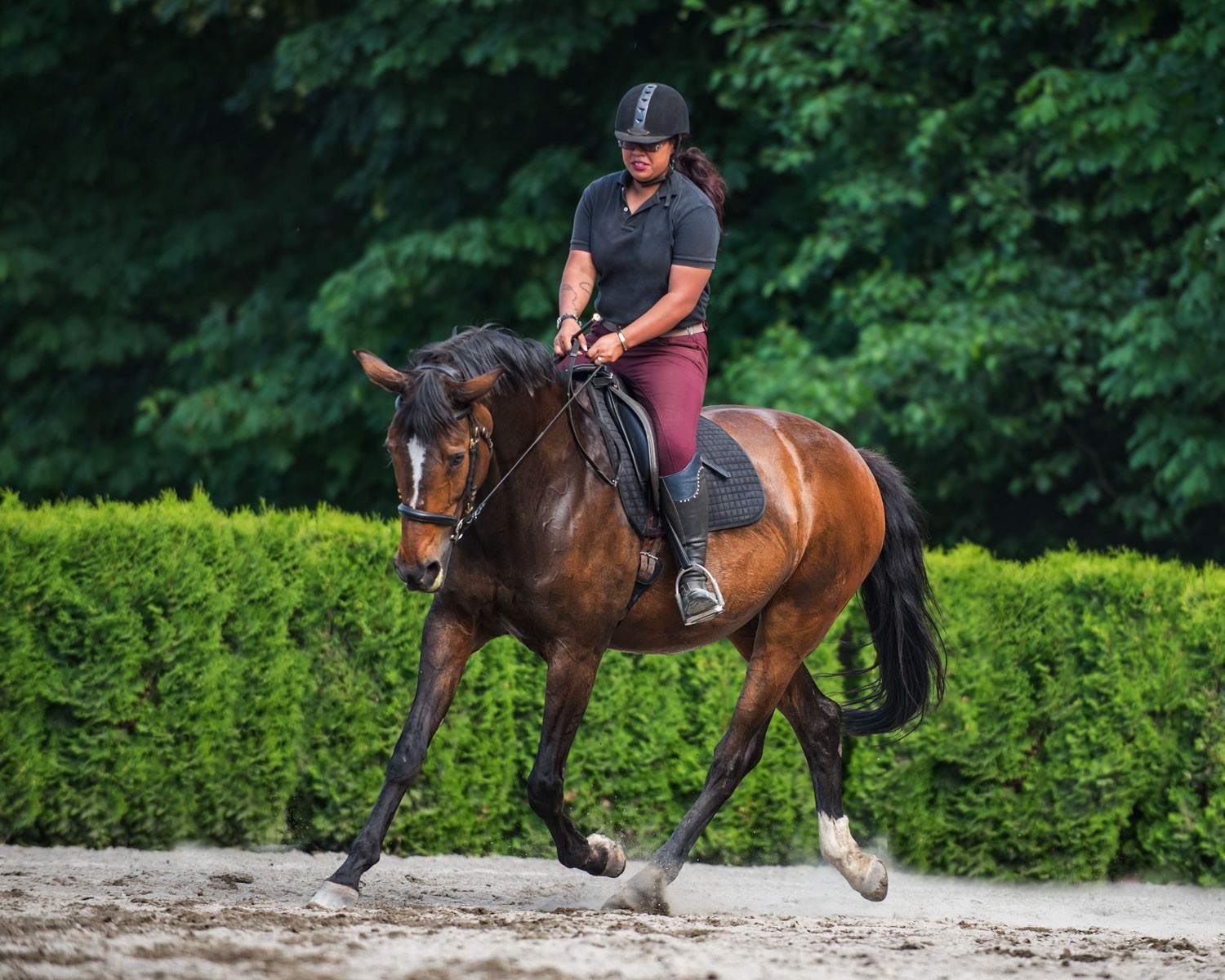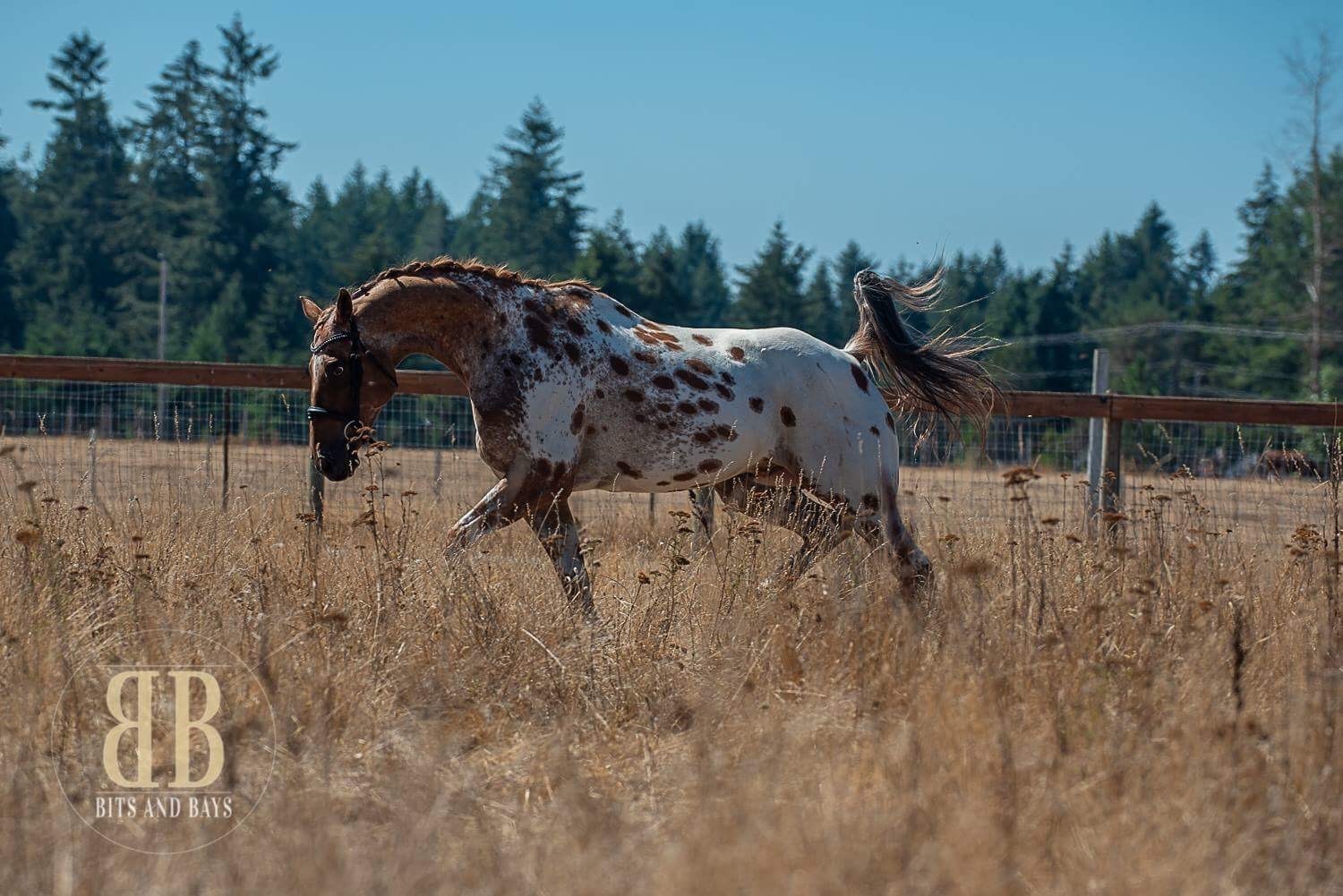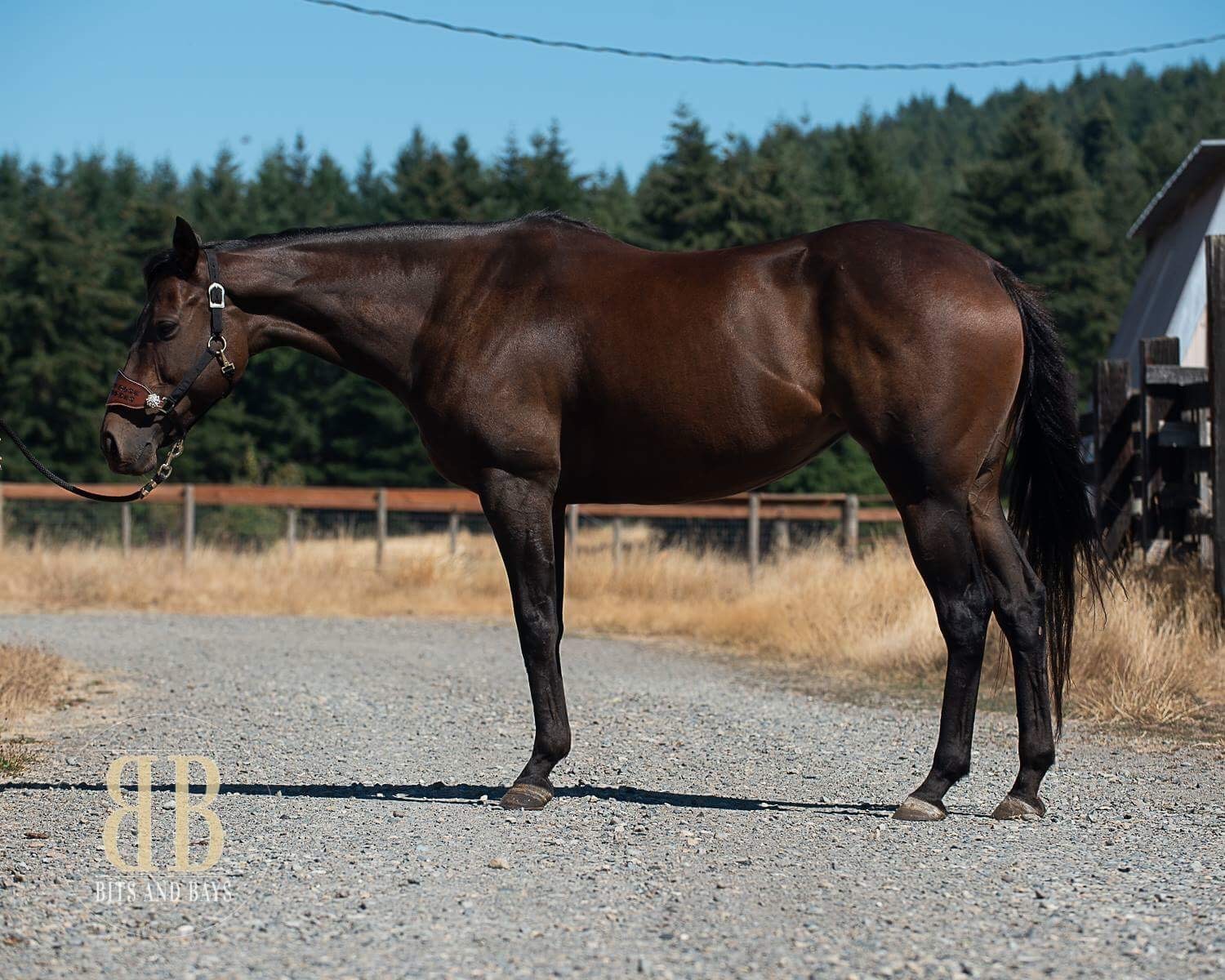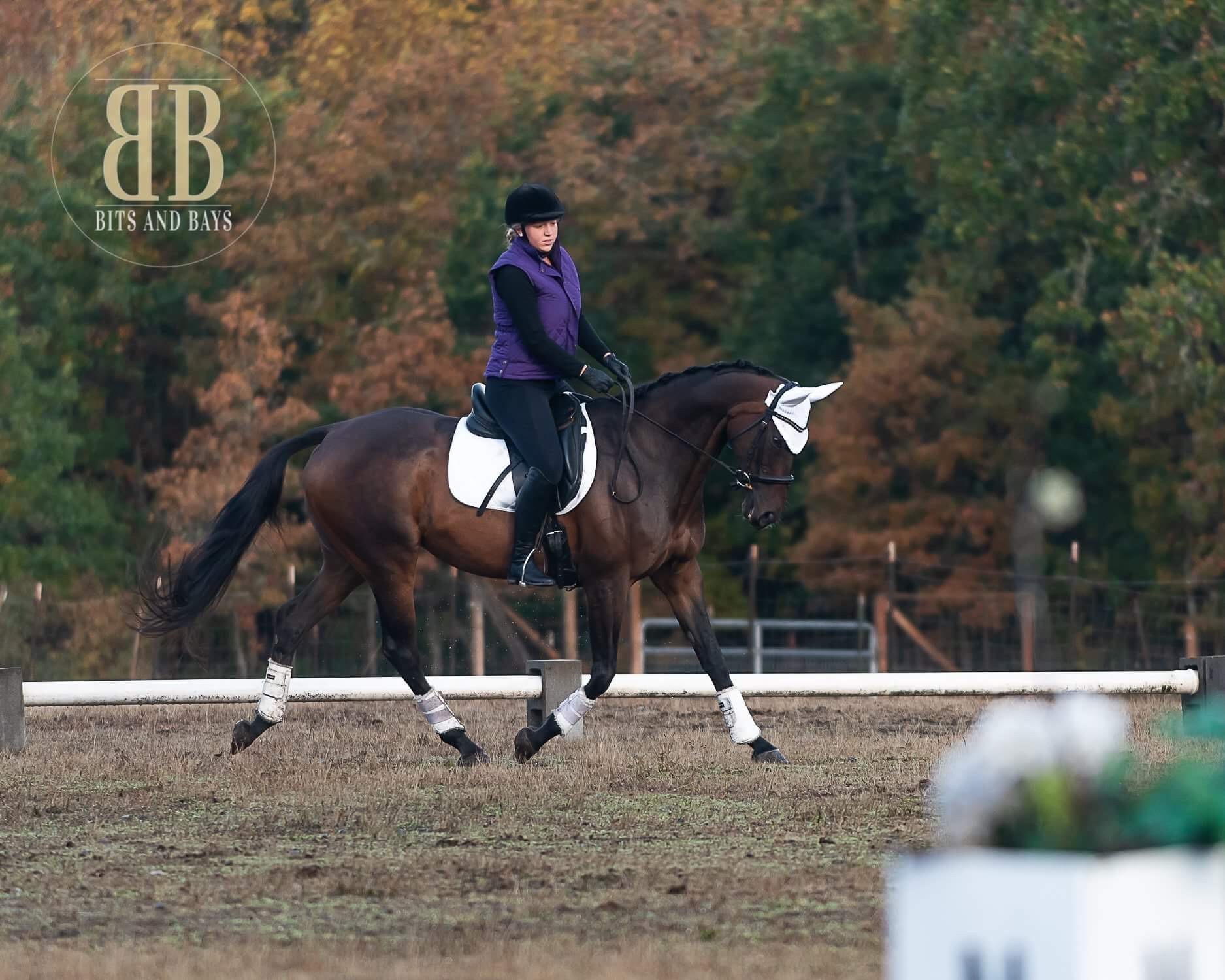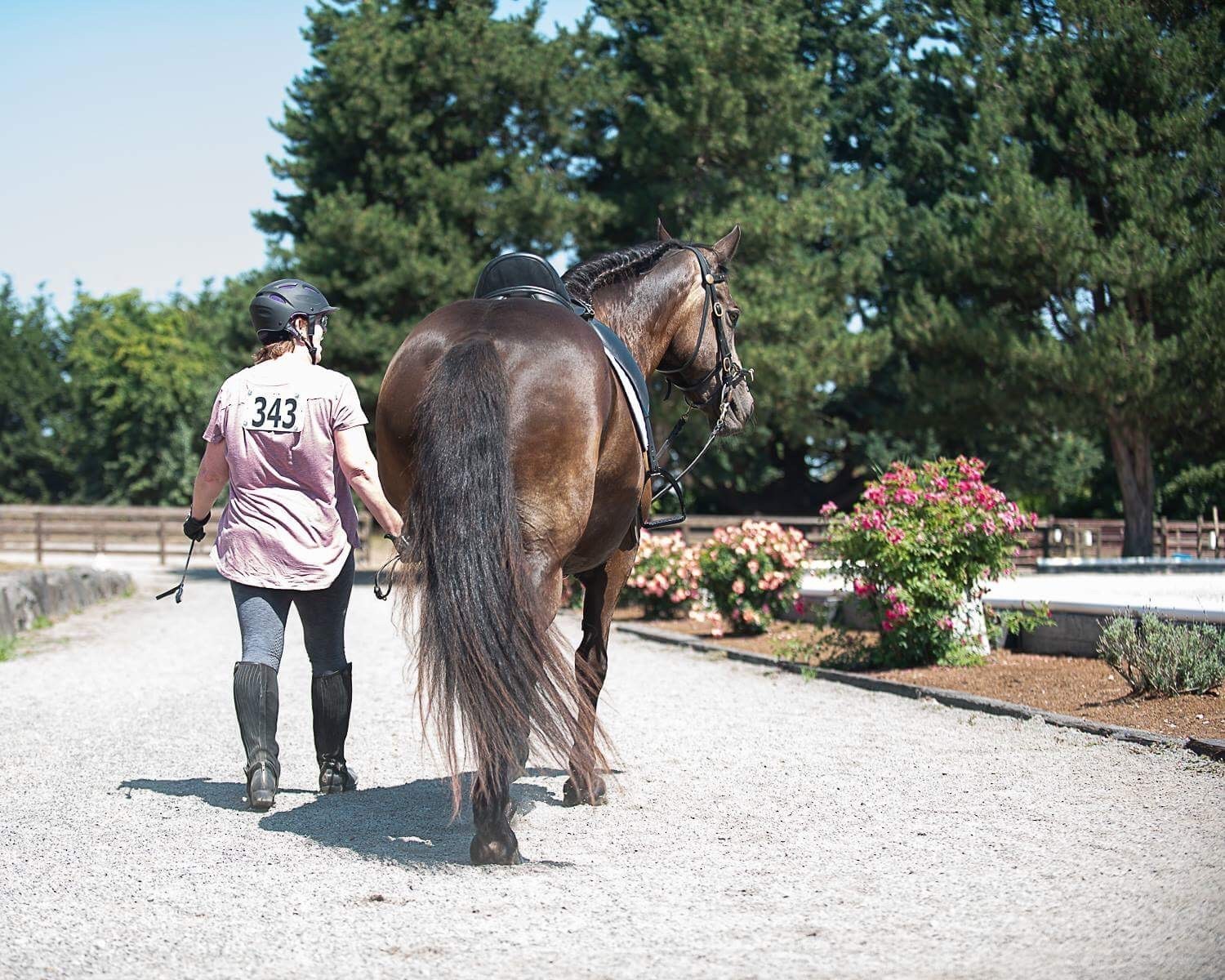 *
Gain the confidence and communication you need to succeed both in and out of the show ring.